Are you facing challenges with your WordPress website?
Hi, I'm Paul, a Senior WordPress Developer with 13+ years of experience, I understand the frustrations that can come with building, managing, maintaining, and troubleshooting WordPress sites. From slow loading times to many other compatibility issues, these pain points and others can hinder your website's performance and impact your business.
Get real measurable results for your startup or business with my proven WordPress services. Let's propel your business forward together.
See what my clients are saying about their success.
General Manager, LendingTree
Solving WordPress Challenges for Seamless Website Performance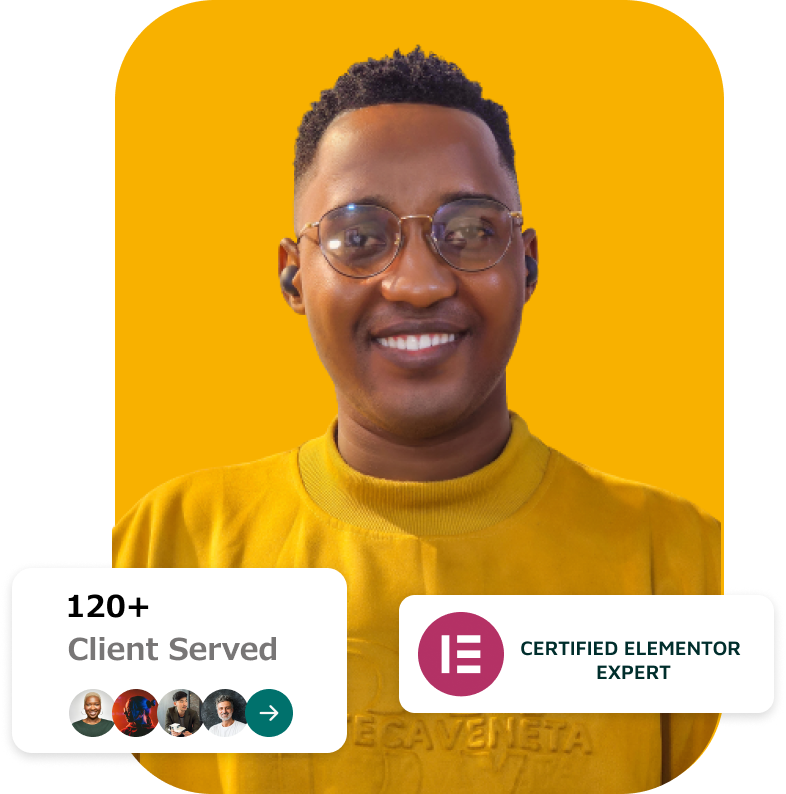 Let my WordPress support services free up your time. Focus on your business while I handle the technicalities. Trust me to deliver peace of mind and exceptional results.

Ignite Your Online Success with Creative WordPress Website Design

WordPress Website Redesign
Revamp Your Online Presence with a Stunning WordPress Website Redesign

WordPress Website Maintenance
Ensure Optimal Performance with Professional WordPress Website Maintenance

Tailored WooCommerce Setup: Sell Services, Products. Stripe/PayPal Integration
Other WordPress Services and More
WordPress Elementor Design
WordPress Payment Gateways
WordPress Affiliate Websites
WordPress B2B Development
I can help you build, grow, and scale your WordPress Website or WooCommerce to attract organic traffic or customers who want and need what you offer.
Schedule a 30 Minute Project Consultation!