WordPress Website Maintenance & Bug Fixes
I provides 24/7 seamless WordPress maintenance services. offer reliable and quality-oriented website maintenance for WordPress sites.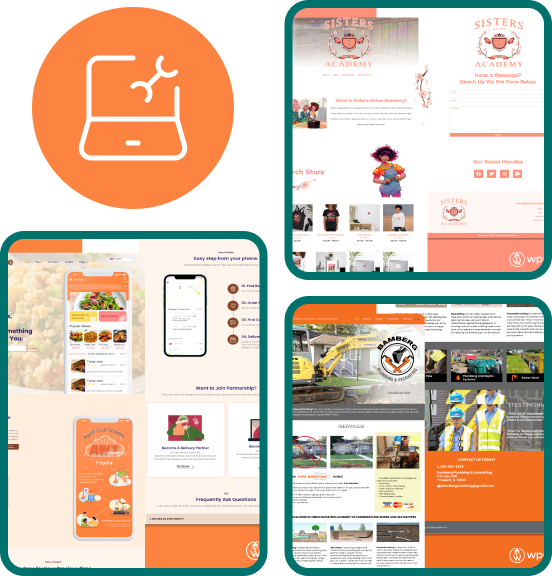 Let's Discuss About Your Project
I backup all your WordPress files and database daily, and before updating your blog. Backups are stored safely in the cloud, kept for 90 days, and easily restored at the click of a button.
I carefully test WordPress core, plugin, and theme updates to make sure they are safe before manually updating your blog. You'll never worry about an update breaking your site again.
Hackers are everywhere and they love causing trouble. I closely monitor the security of your blog. If vulnerabilities are found, they are fixed. If malware is found, it is cleaned up.
What use is a website if it is down? I monitor your blog to make sure it is up and running. If it does go down, I am notified. I investigate the cause and start working to get it back online.
Edits are any task that takes 30 minutes or less. For example, setting up a plugin, installing a pixel, style changes (CSS), 301 redirects, edits to content, adding blog posts, and more.
Each month I send you a detailed report of all maintenance tasks performed on your blog, completed website edits, security status, and more, so you always know what's going on with your blog.
Choose from three tiers of our one-time project service plan for WordPress Elementor Page Builder. No recurring fees. Achieve success effortlessly.
For Standard WP Site Maintenance
Database optimization + SPAM clean up
5% off additional services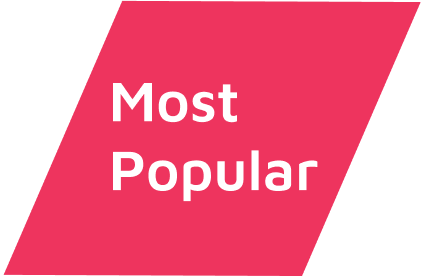 For Standard WP Site Maintenance
Database optimization + SPAM clean up
5% off additional services
For Standard WP Site Maintenance
Database optimization + SPAM clean up
5% off additional services
For Standard WP Site Maintenance
Database optimization + SPAM clean up
5% off additional services
For Standard WP Site Maintenance
Database optimization + SPAM clean up
5% off additional services
For Standard WP Site Maintenance
Database optimization + SPAM clean up
5% off additional services
Frequently Asked Questions